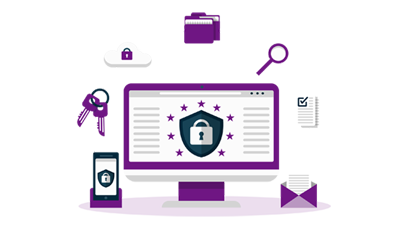 We are CQC registered and we have a robust compliance system.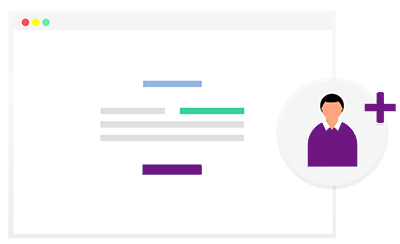 Our staff are compliant and are trained at a high standard.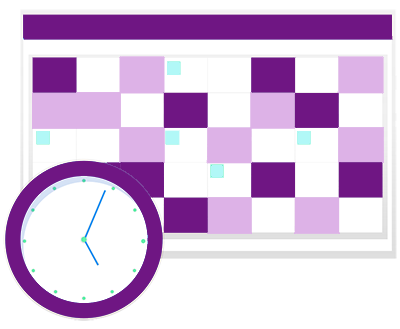 We are dedicated to respond to your needs as quickly as possible.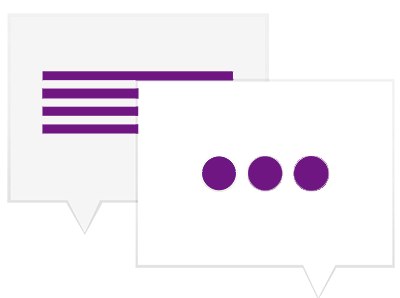 We do not discriminate, we value all different types of individuals.
ILS24 Health Care Recruitment is registered with the Disclosure and Barring Service to act as an Umbrella body for DBS checking purposes. We have developed this service to assist both small and large organisations, we were originally processing DBS's for our own staff, but now for client's across the country, we believe that our service is vital in making sure staff are not only qualified but are safe to place in organisations.
If you need care to be arranged urgently call our 24 hr line
We believe your needs should be met by having quality tailored care.